Family Dental Savings Starting at $7.99 Per Month
Identify a Plan. Choose additional
benefits
We'd love to talk with you and help determine the best option available. Interested in Dental Insurance?
Care Basic
Features Humana Dental Access Network
One Membership Includes Individual and Family
Care Enhanced
Features Aetna Dental Access Network
One Membership Includes Individual and Family
Additional Optional Benefits
Teladoc
Chiropractic
Vision
Physicians Discounts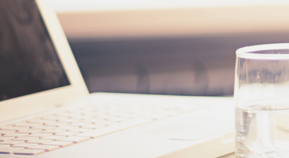 Search Program Availability
Look for savings that are available in your area.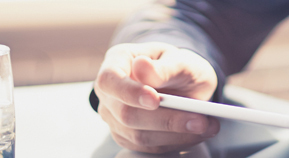 Choose Optional Benefits
Identify which program meets your needs by the benefits provided.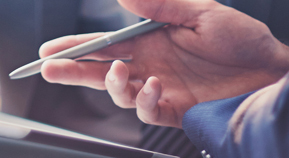 Sign Up Online
Sign up using our simple enrollment tool.
"My thanks to you for your excellent service and tenacity during my initial sign up. Will highly recommend you to others."
I would refer all my friends and relatives all day long because I truly believe he is one of the good ones."
My representative was concise, efficient and correct in every aspect of getting me signed up the way I should be.
Thank You so much for your help in deciding what Insurance would be best for me. You were a great help to me I was so confused and after speaking with you I felt much better.
It was a pleasure to meet a responsive caring professional who knows his industry extremely well and whose advice was an enormous help to us.
Thank you so much, it was great that you could walk me thru this process, as a newby, it was hard to figure things out by myself, and you showed thru your actions that you were here to get the best results..